Carl Kappes III
Realtor ® & Team Leader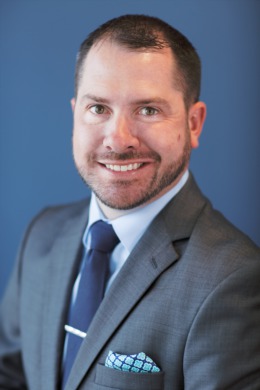 When I was first approached with the opportunity to join the Real Estate industry in 2002, I saw the chance to explore my interests in Marketing while educating myself and others about such a vital aspect in many people's lives. 

I pride myself on honest, open and prompt communication while still exploring every avenue to achieve the best possible terms, conditions and outcome for my clients. Given the opportunity, I would love to put my experience, knowledge and expertise to work for you! 

 I've achieved many awards on the company and regional level, as well as being a top 50 finalist for REALTOR® Magazine's 30 Under 30 which recognizes the country's best agents under 30 years old. 

Every day in this business is a new chance to study our ever changing market and ascertain the best way to assist clients through what has become a challenging marketplace. 

I have been able to hone my skills through experience, and combine the marketing knowledge and sales experience to provide my clients with the best possible outcomes while still educating them about the process they are enduring. 

Please contact me so that we can assemble a game plan to make your purchase as stress free and organized as possible!